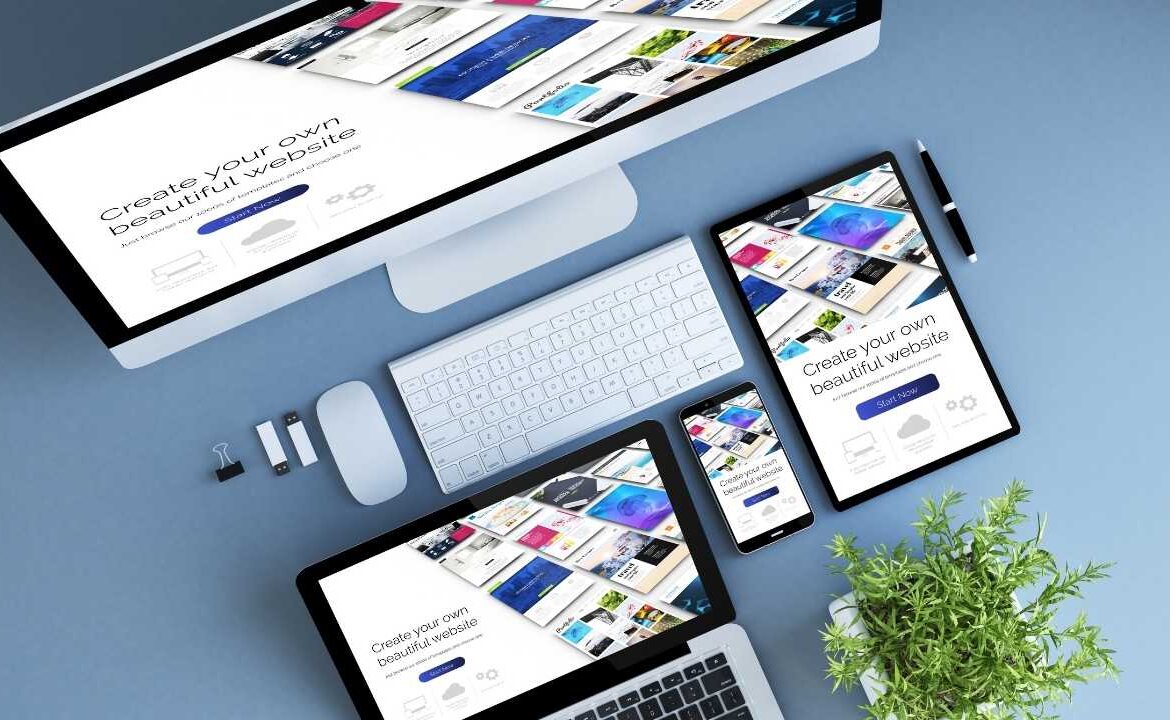 Disclaimer ! please don't read if you don't have the vision and mission to improve your web business!
Having the best web design for the business is vital and purely depends on your objective. Do you want the website to look very fancy? Classic? Elegant or full of information? It all depends on you and how you wanted. MAESTRO INFO TECH is honored to share our decade year of experience to have the best web design for everyone.
Firstly, you should remember this proverb. If you wish to have fine dining at a 5-star hotel then you should have enough $ for it. The rules apply the same here. If you wish to have a Super and Extravaganza design for your business then you need to have a very huge budget! If Yes. The Go for It! No one stops you from making it! Does it Guarantee your business traffic to your website? It's like people say. You can have an expensive car say, Lamborghini. In your place but that doesn't mean other state or city people in your country know that you have an expensive car! Absolutely Not! You need to promote it! So having the best web design doesn't mean you don't really need expensive design. You can start with a simple and nice with a small budget for good web design. That is a stepping stone to kick-start your business!
Let's Move On, Let me share a few valuable points! If you think it works for you I am very happy to hear that and please apply for your business. If not then move on to my next articles. Lol!
1. Easy to Use
Site visitors are always in a hurry. Don't make them work for the information. User Experience (UX) plays a key role in helping visitors use, understand, and stay on your website. Create obvious, logical navigation with a clear hierarchy. Use consistent layouts and visual cues for functionality across the site. Your site should satisfy both 'searchers'—coming for something specific, and 'browsers'—just looking. Help users accomplish their tasks quickly with onsite search, and keep them engaged by suggesting related content and minimizing dead ends.
2 Mobile Responsive
Your Website should be Mobile Responsive. Mobile Responsive means the layout dynamically changes according to the devices. It is a very important factor so that users feel comfortable sticking to your website and they start engaging with you. A website without mobile responsiveness is a very bad move. You may have a good web design for PC view but if don't have a mobile responsive layout then it considers a waste to set up a website
3 Readily accessible contact and location
Your audience won't chase you down. Make it easy to engage, offer multiple points of contact: phone, email, social media, and maybe an easy-to-use contact form. A Google map is a bonus. Above all, ensure that this information is readily available on an easy-to-find contact page—if not every page of your site.
4. Clear Purpose
Why does the website exist? There should be much more to it than just a good web design. Each site should have a specific purpose, and that purpose should be clear to visitors within the first few seconds of arriving at the website. Your website's purpose will work hand-in-hand with the specific action you want visitors to take, and your purpose as a brand. For example, if your website's purpose is to sell a product, you want to lead visitors toward the action of adding the item to their shopping cart and completing the checkout.
5. Fast-Loading
Visitors are impatient. We live in a fast-paced world and we expect instant answers and responses. Your website needs to load quickly in order to provide a good user experience. Slow-loading websites are likely to lead visitors to leave and go somewhere else
6. Optimized for Google Search (SEO)
While there are many different marketing methods and ways to drive traffic to your website, search engines (particularly Google) account for the majority of traffic to most websites. As a result, search engine optimization, or SEO is critically important on the web. Search traffic is valuable because visitors are looking for exactly what you have to offer. Additionally, if your site is ranking for the keywords and phrases that are most relevant to you, it will produce ongoing traffic day after day, which drastically reduces the necessary marketing effort for the company.
7. Secure
A good website is also secure, both for the owners of the website and also for visitors. Security is a major concern these days, even if you're not accepting credit cards or processing orders on your site. Several years ago, eCommerce websites were typically the only sites that used SSL certificates, but now, that level of security is recommended for every website.
8. Fresh Content
Keeping your website up-to-date will encourage repeat visitors who will be more loyal and more likely to buy. There are a few different options for keeping your site fresh: Update and add text or video content occasionally to have a great website. Use a blog. With a blog, you can add good quality content to your website easily.
Fresh content keeps visitors coming back for more, leads to more shares on social media, and is good for SEO..
Conclusion
Now if you are looking for a web design company for your website then we can design a website design for your business. As we are working on it from more than a decade. Why are you waiting for?Call us now .